SARAH HALE '23 & YIWEN HUANG '23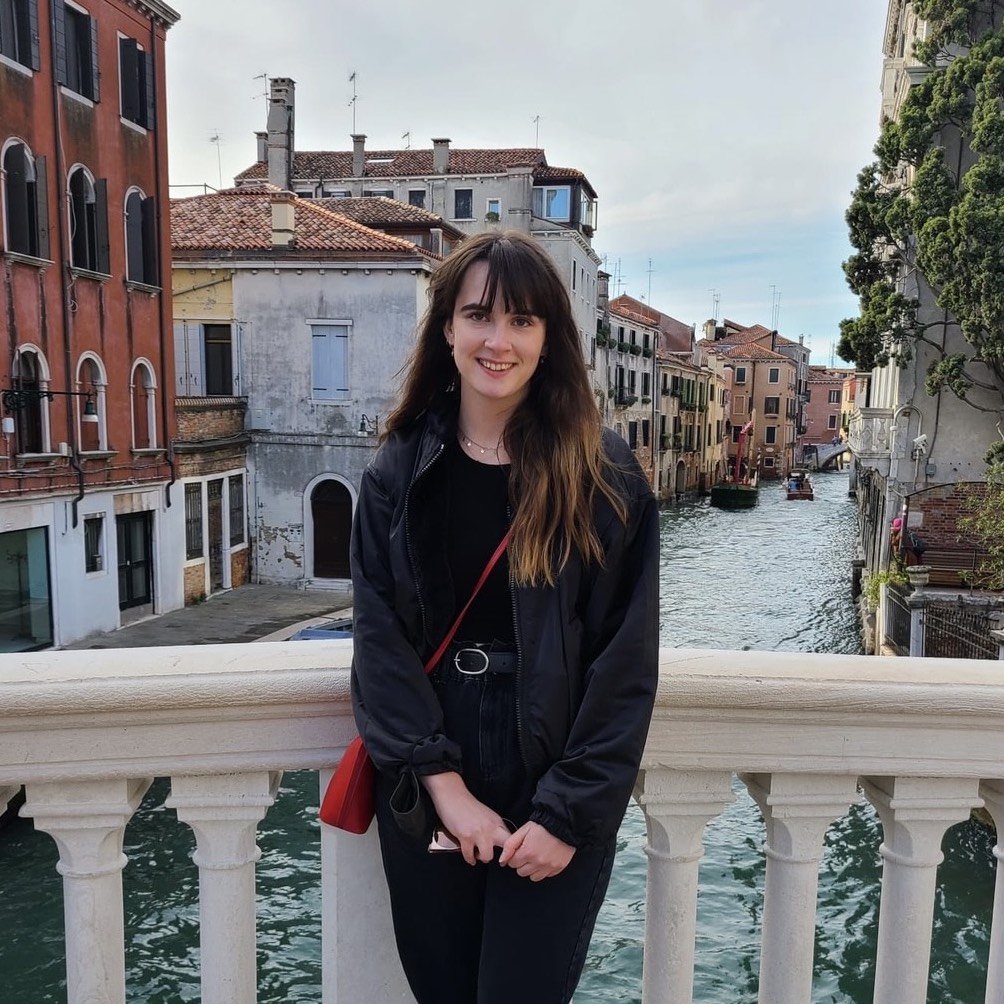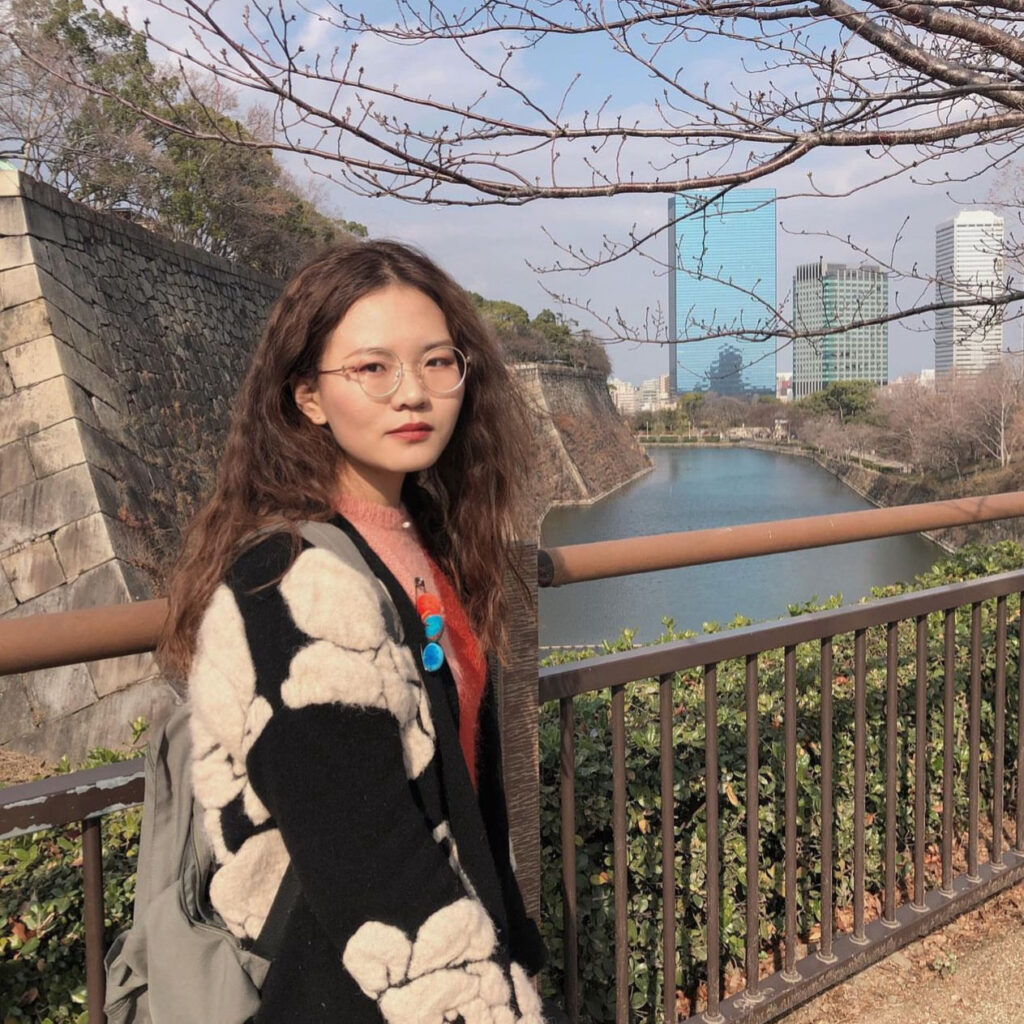 The Art History Program is proud to announce that seniors Sarah Hale and Yiwen Huang have been elected into Wesleyan University's Gamma Chapter of Phi Beta Kappa, Spring 2023. They will be honored at an induction ceremony on Saturday, May 27, 2023 at 4:00 p.m. in the Memorial Chapel. Faculty and staff are invited to join the inductees.
This is a great honor, and we are all so proud of you!